Men want to dress better. It's no secret that we can shop for affordable clothes and still look awesome. During this pandemic, we want functionality at a low cost, we cannot afford to splurge on high-end clothing and accessories.
A lot of shops offer sweet deals, but the quality of the product is poor. It's tempting to buy designer clothes until you see the price tag and reach for your wallet.
For those of you who don't believe that you can build an awesome wardrobe without spending thousands of dollars on it, read through the entire article and you'll change your mind.
Here are 3 Tips to Build an Awesome Wardrobe Without Breaking The Bank
Learn From The Experts -  You can't just randomly buy clothes because you think they look good on the model you saw. Will the clothes look good on you? Does it fit properly? Does it match your body type? It may be overwhelming at first to consider a lot of things, but when you already have an idea of clothes that suit you, shopping for these will be a cakewalk.
Check out this classic leather jacket for only $159.99
Only Buy Clothes You Need -  This should be a no brainer, right? But what does it really mean to buy clothes that you need? You can only save by buying the clothes that you need. It has nothing to do with your emotions or the great deals you will get out of an item, but it has something to do with the need. Let me give you an example.
You're in the mall, and you see a weatherproof orange jacket, XXL in size, 70% off and it's the last item left. You really love the design, and it's a huge sale! The only problem is, your size is large only, and the jacket will look more of an oversized raincoat if you wear it. Do you buy it?
You may answer, "hell yes, because I can!", but it wouldn't be logical, right? That's what happens to us most of the time. We buy things that we don't need just because we'll get an awesome deal out of it, but we end up not using that item in the end.
Don't Fall For The Hype - We're talking about sales on holidays. Christmas, Black Friday, Cyber Monday, Labor Day, and just about every holiday you can think of. These are things business owners know and capitalize on. Don't be swayed by your emotions and stick to your shopping list. If you don't need to buy anything then just avoid going to the mall in the meantime.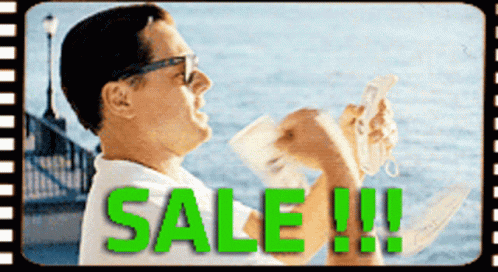 Like any other skill, shopping for clothes smartly is a skill that requires honing and planning. Now that you know what to do to avoid breaking the bank, start planning for your next purchase.