Here in the U.S, the pleas of health experts for the public to wear face masks have intensified. There are a lot of studies about the effectiveness of using facemasks to protect ourselves from the COVID19 virus. Here are the 3 reasons why you should wear a face mask.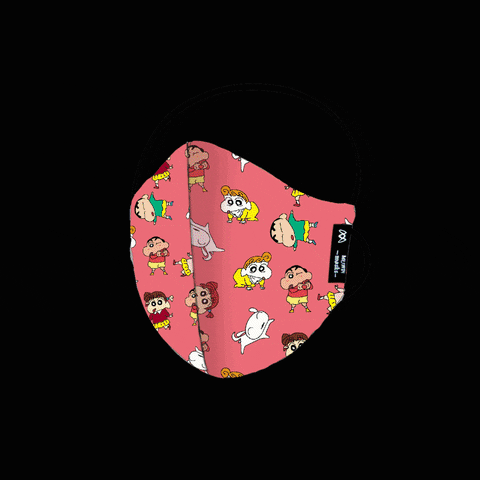 1. Masks can protect you - This is a no brainer. If you're in public and you see someone coughing or someone sneezed and you have nowhere to go, your face masks will save you. Wearing masks can only work if everyone religiously wears it. Now that said:
2. Masks can protect other people as well - There are COVID19 cases that don't have all the flu-like symptoms. There are people infected with the virus that are asymptomatic, meaning they don't exhibit any symptoms of the virus. Can you believe that? You may be carrying the virus but since your immunity is strong, you don't have any symptoms and you may accidentally infect someone. Now wouldn't that be heartbreaking?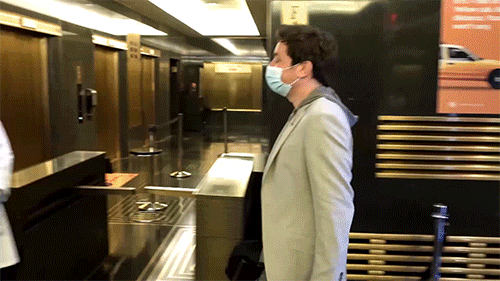 3. Masks may help the economy recover - If everyone will comply with wearing face masks, then there is no need for lockdowns. No lockdowns mean people can go about their daily lives and work, and that's good for the economy. People need to practice minimum health protocols to fight against COVID19 like social distancing, proper handwashing, and the wearing of face masks.
You can stay fashionable even while wearing a face mask. You can even wear a bandana on top of your face mask as a second layer of protection. Check out these unique face covers!
We have a lot more designs on our website, please do check them out and remember to stay safe! 
Be responsible, wear a face mask!