Our lives will never be the same because of COVID19. This pandemic had exposed loopholes in our way of living. Like any other loopholes, these are opportunities to improve or build something new.
You better believe that we will come out of this stronger and wiser than ever before. It's time to re-evaluate how we do things and be flexible to the needs of others. Here are some important areas in our lives that we'll see some drastic improvement once this COVID19 pandemic ends:
WORK FROM HOME BECOMES THE NEW NORMAL
This has been the biggest work-from-home experiment that the world was forced to participate in. Companies had to be innovative about how they can maintain communication with their employees.
The good thing about all of this is that employers will become more flexible in responding to the needs of their employees and work using cloud-based systems. We'll be seeing behavior shifts from traveling to attend board meetings and interviews to video conferences.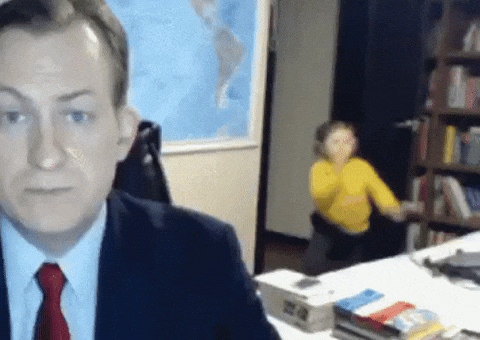 There will be a balance between work-from-home and traditional office work. Companies will revert back to smaller office spaces as a 100% workforce will no longer be required, and employees will be more happy and productive because they'll get to work in the comfort of their home and loved ones.
EDUCATION GOES VIRTUAL
There will be changes in delivering student requirements, content, testing, and grading systems.
Some schools will adapt to blended learning schemes, learn from home and in school. 
The downside to this is teachers will bombard their students with requirements and modules to study. Schools should be careful not to overwhelm their students and give them ample time to rest and enjoy their lives.
SOCIAL ANXIETY AND AGORAPHOBIA
People will think twice before traveling to other countries because of what happened during this pandemic where we were forced to stay indoors. Regaining trust will take time and this trend will take months to recover from even after lockdowns are lifted.
HEALTHCARE SYSTEM UPGRADES
This pandemic highlighted the shortcomings of our healthcare systems so we will surely see upgrades from facilities to processes to better cope with emergency situations.
BETTER HYGIENE HABITS
We became more health and hygiene conscious because of this pandemic. People will still continue to wear facemasks when going to crowded places and will become more cautious around our elderly to protect them from any sickness.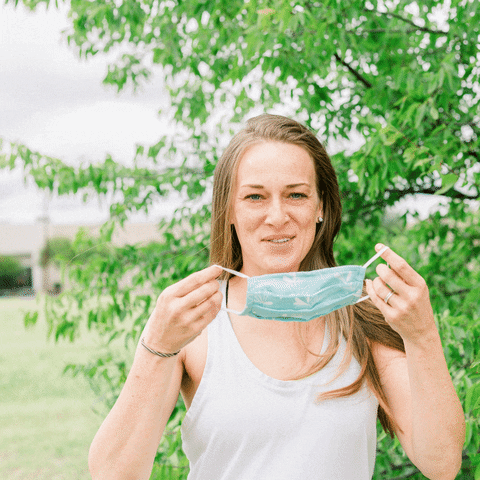 What do you think of these changes that will happen once the pandemic is gone? Are these changes something to look forward to? What will be the first thing that you'll do once all of this is over?
Let us know what you think!