There's a rich history behind the Rock and Roll fashion! The style has evolved in ways that you can't imagine. Let's talk about the Rock and Roll style icons that revolutionized the way we dress up today.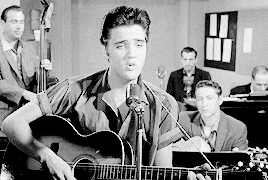 Elvis Presley (1950's)
Who doesn't know him? That charming dude who melted the hearts of your grandmas. Known for his wide-legged suits, sideburns, brushed up hair, and dancing prowess.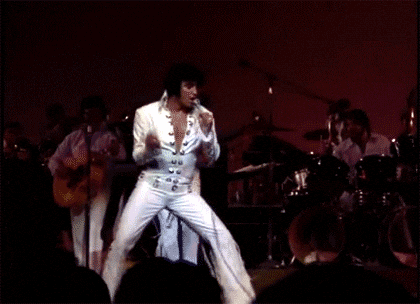 Then came the British Invasion in the 1960s where Rock and Roll took the world by storm with icons like The Beatles, The Kinks and the Rolling Stones.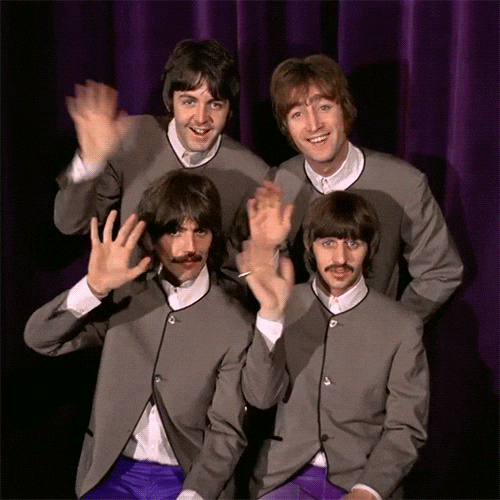 Black suits, boots, and bowl-like mop-top hairstyles were a thing during this era. Rock and Roll style was all about being dapper, slick, and smooth during this time.
Then came "The Greasers", a youth sub-culture of the 1960s with their greased hairstyles using pomade and petroleum jelly- pomp hairstyles, wearing chuck taylor all-stars, black or white shirts, tank tops and leather jackets.
It was only during the historical Hell's Angels organized murder at the Altamont free concert in 1969 where the Rolling Stones was the final act that Rock music went in a different direction along with the style or fashion.
Then the birth of Punk in the 1970s which is all about authenticity. Fashion during these times was not so elaborate as you can just wear an offensive printed T-shirt/ jeans and a leather jacket with boots. Accessories include fishnet stockings, spiked bracelets, and spiked hairstyles.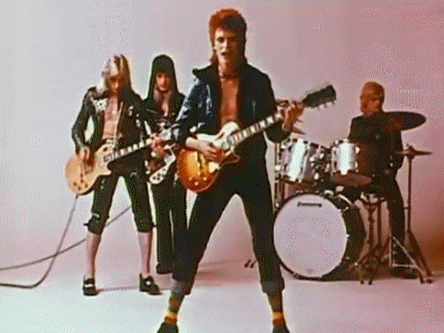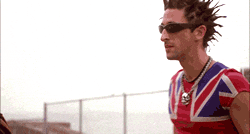 The Rock and Roll culture then boomed back to the U.S in the 1980s which was lead by icons like Guns and Roses, Metallica, AC/DC, Aerosmith, and Bon Jovi.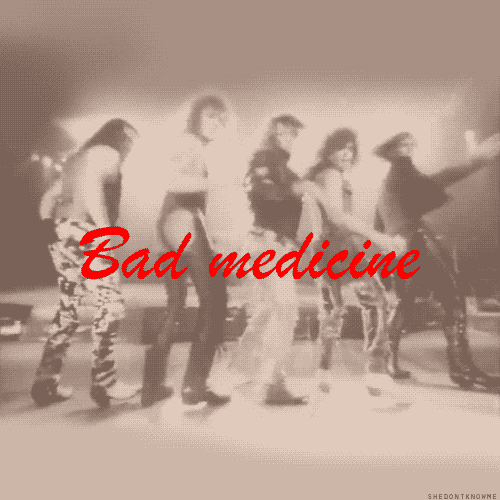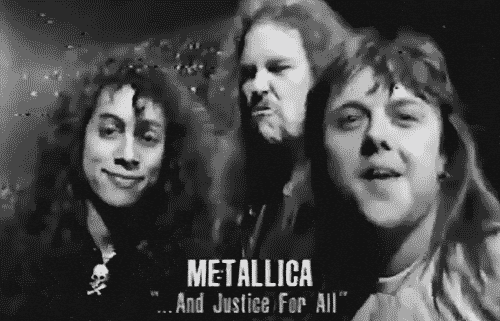 Rock and Roll Fashion during this era included wearing tattered/shredded skinny jeans at the knee area, T-shirts with logos of popular bands, leather jackets, and black boots. Long hairstyles and the occasional headbands are a must to look like your favorite rock bands.
During the 1990s nothing has changed much in the fashion of Rock and Roll lovers. People still wear shredded jeans and tees with band logos, leather jackets, and checkered polo shirts, and men still prefer to grow their hair. Rock icons during this era are Nirvana, Pearl Jam, Radiohead, and Greenday.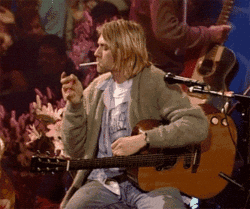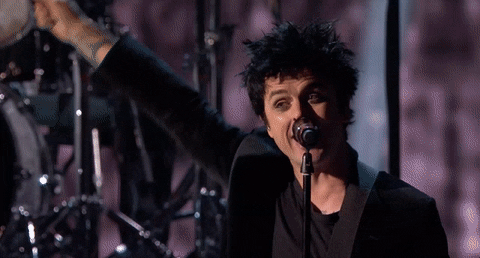 The 2000s is the last of the Rock and Roll fashion evolution with guys wearing skinny jeans and slim-fit to fitted shirts. Guys still wear leather jackets and some, shredded jeans. The hairstyle has changed now with others prefer a shorter, clean hairstyle with buzz cuts and undercuts.
Which era is your favorite? You gotta know that fashion trend is just a cycle right? Some fashion clothing or accessory from another era can be paired up with new clothing from this era. Also, there are the timeless staples like the leather jacket, the high-cut boots, and the converse chuck taylors.
Rock on!