Hip hop fashion can be traced back to the late 1970s where hip hop was considered as a multifaceted subculture, expressing urban life through words and clothing. the 70s and 80s hip hop icons wore colored name-brand tracksuits, leather bomber jackets, Pro-keds shoes, Puma, Converse Chuck Taylor All-Stars, and Adidas Superstars. Popular haircuts were hi-top fade and Jheri Curl. Some of the most popular style icons during this time are Dapper Dan, Christopher "Kid" Reid, and of course, Will Smith (The Fresh Prince).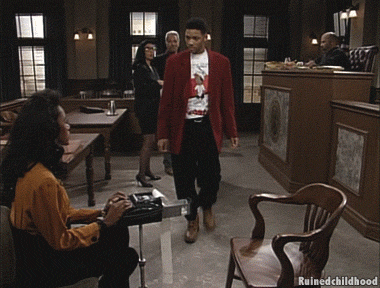 This style went on for a long time with accessories highlighting men's hip hop clothing like name belts, wearing multiple rings, bucket hats, and heavy gold jewelry to show status in the society. Referred to as 'old school hip hop', this style is remembered nostalgically. Tommy Hilfiger became a go-to brand in hip hop culture which led to the brand becoming super famous.
Hip hop fashion became so popular with the African-American people and they boosted rapping and hip hop. The term 'MC' short for 'master of ceremonies' became so popular, dabbing the most popular rappers and hip hop icons.
In 1985, Michael Jordan's popularity enticed popular Nike to collaborate with him to create the 'Air Jordans', and iconic style hip hop lovers ever since.
Gangster-like clothing popularly known as "ghetto fabulous" became the thing in the 1990s symbolizing toughness. Artists began rapping about designer brands like DKNY, Polo Ralph Lauren, Versace, and Prada and that's how hip hop started its obsession with high-end clothing brands. Sports jerseys, sneakers, flat baseball caps, gold chains "bling-bling", you name it, rappers wear it!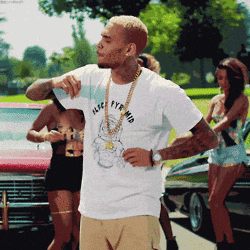 As hip hop became the focus of the music industry in the 2000s, so did the fashion industry. Men's hip hop clothing is more of the loose style of the 90s,  adopted by rappers and hip hop lovers alike, and designed brands started to make more clothing for the culture.
To this day, hip hop has a high influence in the fashion world as evidently seen in the streetwear collection of designer brands. One of the most popular in this era is Supreme streetwear, with its collaboration with Louis Vuitton.
Hip hop is here to stay, so does the growing mob following every new fashion trend that comes out. The price tag gets more expensive, and this culture will continue to evolve with society.