When it comes to men's fashion advice, what works for one may not work for another. Established rules about dressing up have to be taken at face value. Remember that everything you read about fashion has to be taken as solid suggestions and not as the final word on style. We have to consider a lot of things like your body type and skin tone among others.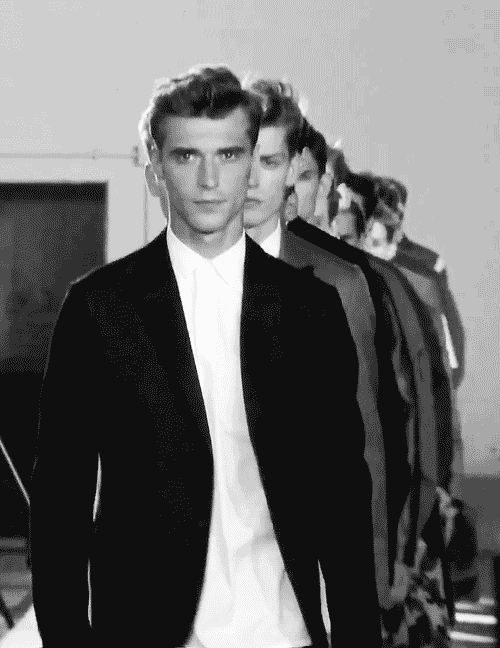 These suggestions are tried and tested by countless fashion gurus and self-proclaimed style experts so it wouldn't hurt to follow them:


Try Clothes That Are A Size Down
No such thing as "you'll grow into it". Your physique will be enhanced, you'll look slimmer, sexier, and stronger.
Wear Slim-Tapered Denim Jeans
The fitting of these jeans is wider in the thigh area which makes it comfortable and narrows down to the leg area. Denim looks better with age, and you can pair it up with boots and sneakers.
Keep Accessories To A Minimum
Too many bracelets and dangling wallet chains are not that good to look at. There's a certain ruggedness when you wear a bracelet, especially when it's made of leather but wear too much and you'll look like you're trying hard to look badass. Keep it subtle.
Don't Be Scared Of Bright-Colored Clothes
Let's face it, not all of us can pull off an orange or pink-colored tee. You should not be afraid to add these colors to your outfit. But don't forget that "less is more" too, don't exaggerate.
Don't Skimp On Glasses
Admit it, men who wear glasses are sexy. But you have to be careful in choosing the right spectacles for you. You have to consider your face type and eyebrow shape. You wouldn't want to look like a dork, right?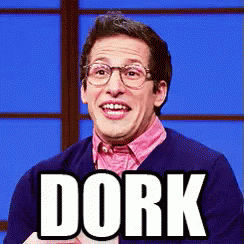 Yup! Nothing to it, right? If you're not sure what's best for you at first, it's okay. You can't expect to be an expert in one day. Like any other skill, your sense of fashion needs to be developed over time. It wouldn't hurt to watch some male fashion videos or read blogs, in the age of the internet, you'll learn everything that you need in no time.