It's crazy. This pandemic really took us all by surprise. One day we're going about our daily lives, working, commuting, having fun, and the next thing we know, countries are on lockdown. The economy is dropping, people are losing their jobs, and our health care systems are getting overwhelmed. We are forced to lock ourselves in our homes, waiting for the light at the end of the tunnel, which we won't see anytime soon.
We have to adapt to the 'new normal', and that means wearing face shields, face masks, social distancing, and limit going to crowded places. Now there is a proper way on how to wear face masks, you don't just wear it with your nose exposed, that's crazy! You have to make sure your nose and your mouth are covered properly.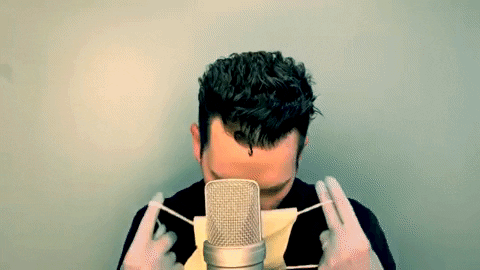 Wearing a face mask doesn't mean you have absolute protection from the virus. Remember that COVID 19 can enter through your eyes, so it's best to also wear a face shield and practice social distancing of 2 meters apart from each other.
If you're not comfortable wearing face shields outside your homes, you can wear your eyeglasses or sunglasses just to protect your eyes from the virus, don't just rely on your face mask! Check this, this, and these sunglasses to keep you protected while staying stylish!
Don't forget to wash your hands. I know, I know, you've heard this a thousand times from every article you've read, but I can't emphasize this enough! You have to make sure that you don't just wash your hands for the sake of washing it and rub every nook and cranny of it. This includes the tip of your fingernails and the spaces in between your fingers and your wrist.
 Keep your shoes off when inside your house! Leave them in a shoe rack outside or in your garage. Your home is your temple, keep it clean! Make sure to have a box or a laundry bin outside of your home to put all of the clothes that you've used to keep the virus away. Disinfect surfaces. Some grocery items with packaging can also be disinfected using a mild solution of soap and water applied in a cloth and wipe these clean, you don't know just how many people held that item before you bought it, so it's better to be safe than sorry!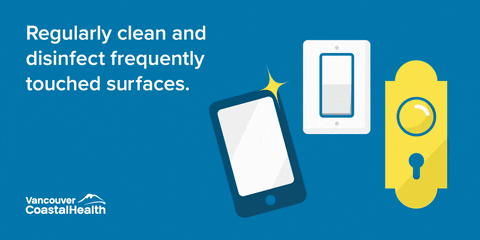 If you don't want to keep washing clothes every time you go out, you can always disinfect these by hanging them exposed to sunlight. There are studies that sunlight kills the virus so you better take advantage of this resource.
You should also take care of yourself. It's normal to feel anxious and scared during these crazy times. But don't let fear take over your life and keep you stuck and feel helpless. Find some ways for you to enjoy yourself and keep you relaxed and healthy. Exercise, read a book, watch Netflix, or play some video games. Just keep yourself relaxed and in a happy disposition so that your immune system won't crash.
What other ways do you do to keep yourself and your family safe during this pandemic? What activities or hobbies makes you happy? Drop a comment below and let us know!
Be informed. Stay vigilant. Stay safe.