Most of the travel packing lists are made for women. If you're a dude who loves to travel and loves to keep packing simple, then this article is for you.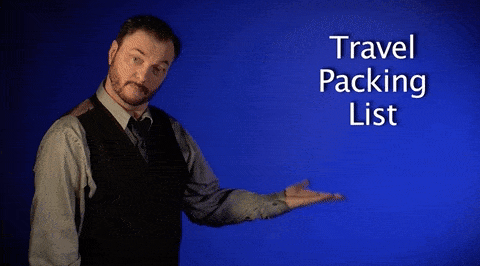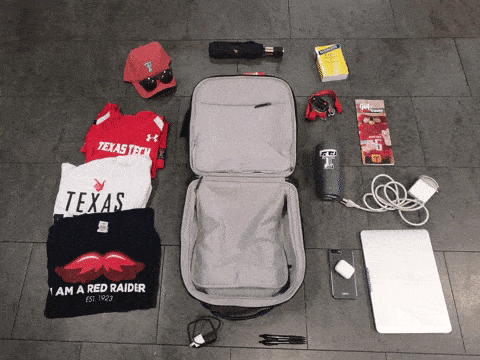 If you're off for a 2-week vacation, pretty much your travel essentials are the same. Unless you're traveling to a very cold place, then you'll have to pack extra clothes ( think Russia, Greenland, and the like).
First, you have to get yourself a reliable travel backpack. Something sturdy, comfortable, spacious but not so bulky in design that can fit all of your essentials.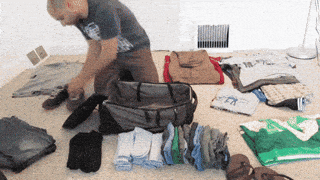 Now, what clothes do you need to pack? Here's a simple list you can follow:
7 pieces of shirts (long-sleeved button-ups, polo shirts)

5 pieces of relaxed shirts (t-shirts, tank tops, hoodies)

1 versatile jacket (leather jacket or bomber jackets will do)

2 pair of denim jeans

2pair of short pants ( whatever type that you prefer)

1 pair of swim trunks

1 pair of "stylish" sneakers (think Vans and Converse)

1 pair of shoes that you can use to hike or run

1 pair of flip-flops or men's sandals (in case you're heading to the beach)

2 hats (baseball caps or fedoras)

7 pairs of underwear and socks (no brainer)

Sunglasses
Grooming and Toiletries
Deodorant

Comb or brush

Toothbrush and toothpaste

Electric razor

Face wash and moisturizer 

Sunscreen

Soap

Towel
Gadgets
Laptop

Smartphone

Headphones or earbuds

Digital Camera

Nintendo Switch

Powerbank

Of course, you should adjust the quantities of these items according to your needs. Whether you're going to someplace warm, or depending on the purpose of your trip.
Now the next tricky part is folding your clothes properly, in a way that will not take up too much space for all your essentials. Have you ever heard of this girl?
Yes. That's Marie Kondo. The tidying expert and best selling author. She has a lot of folding tutorials that you can use to help you pack up your stuff, and organize your life, in general.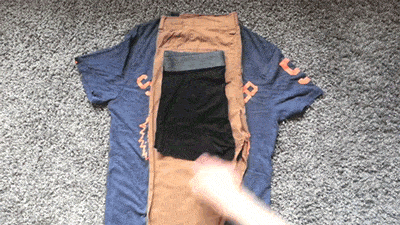 Remember that when packing up for a trip, the game is lightweight and fast-drying. Keep it simple, organized, and hassle-free. You don't want to stress yourself. You can do it!