The economy has greatly suffered from this COVID 19 pandemic. Multiple companies laid off their employees, while some have permanently closed their business. We have to face the fact that we have to live with this 'new normal' and it will take time before the economy will be able to bounce back from this slump.
Thrift shopping is practical during these trying times. There are a lot of decent thrift shops that offer items that are slightly used and good as new. Master these tips I'm about to give you and you'll come out happy from shopping second- hand items.   
Have a List of Things That You Are Looking For - Don't go to thrift shops just out of curiosity about things that you might find inside. You won't get anywhere and you'll probably overspend on things that you don't really need, and you'll waste a lot of time than you should.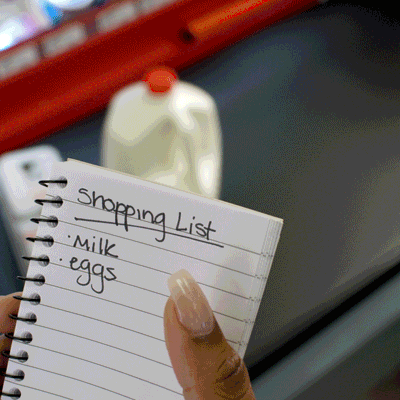 Be Disciplined and Patient -  You can't expect all of the thrift shops to be organized. Some clothing stores may be organized according to garment type, or by gender, while some, not at all! It may take you a lot of time, patience, and discipline, that's why you should also have a list of what you're looking for so that you'll be able to narrow down your shopping priority.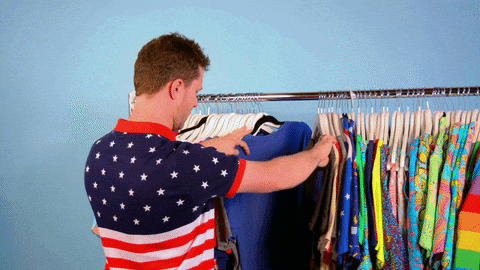 Bring Someone Along with You - Bring along a family member or a friend, just don't go alone! Why? You heard the saying that goes " two heads are better than one" right? Well, that applies to thrifting too! If you're looking for clothes, your companion can tell you which fits, which looks good or not on you. Same goes when you're buying used electronics or collector's items, your companion will be the one to give you a 'nudge' if something is worth buying or not, and will be the one to pull you out of the store if you're going overboard with spending!
Wear Something Comfortable When Shopping - This is a no-brainer. You can't go to a thrift shop wearing a coat and tie, or a thick jacket when the store doesn't have a good air conditioning system. Remember that not all thrift stores have the same standards right? Wear something comfortable so that you can concentrate on finding those 'gems' that are on your list!
Check for Quality - Doesn't mean it's cheap that you'll immediately buy an item. Make sure that what you're buying is in decent 'usable' condition. If you're buying clothes, make sure that there are no nits or holes or cigarette burns, unless you're going for that 'rugged' rocker look. Same goes with electronics, make sure that all of the buttons or features of the gadget are in working condition so that you won't waste your money. Remember, not all thrift stores have a return policy.
Be Aware of the Things That You Shouldn't Be Buying - I planned to make this a separate article, oh well! There are items that you should be buying in a thrift store for reasons that are obvious and not. Let's go over the list, shall we?
Underwear

- Obviously. You should not buy them, even touch them if these were obviously worn before! Unless there's a clear indication that the underwear was not yet worn before like a clean packaging with the tag on it.
Children's Safety Equipment Including Stroller, Car Seats and Cribs

- While there are some presentable items that you can find in a thrift shop, you won't notice immediately if these things were refurbished, or nearing it's useful life. Buy something new, this is for the safety of your kid after all.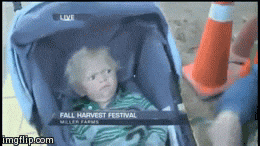 Stuffed Toys/ Animals

-  Kids want their stuffed toys close to them, that's why buying second hand is not a good idea because they may carry germs, bedbugs, allergens and mold, among other things. Though you washed a stuffed toy, there is a possibility of damaging it.
We have to be practical when shopping during this COVID - 19 pandemic. Learn how to love and enjoy thrift shopping and you'll be able to save yourself some money. What items do you love looking for in thrift shops? Name them in the comments section below.